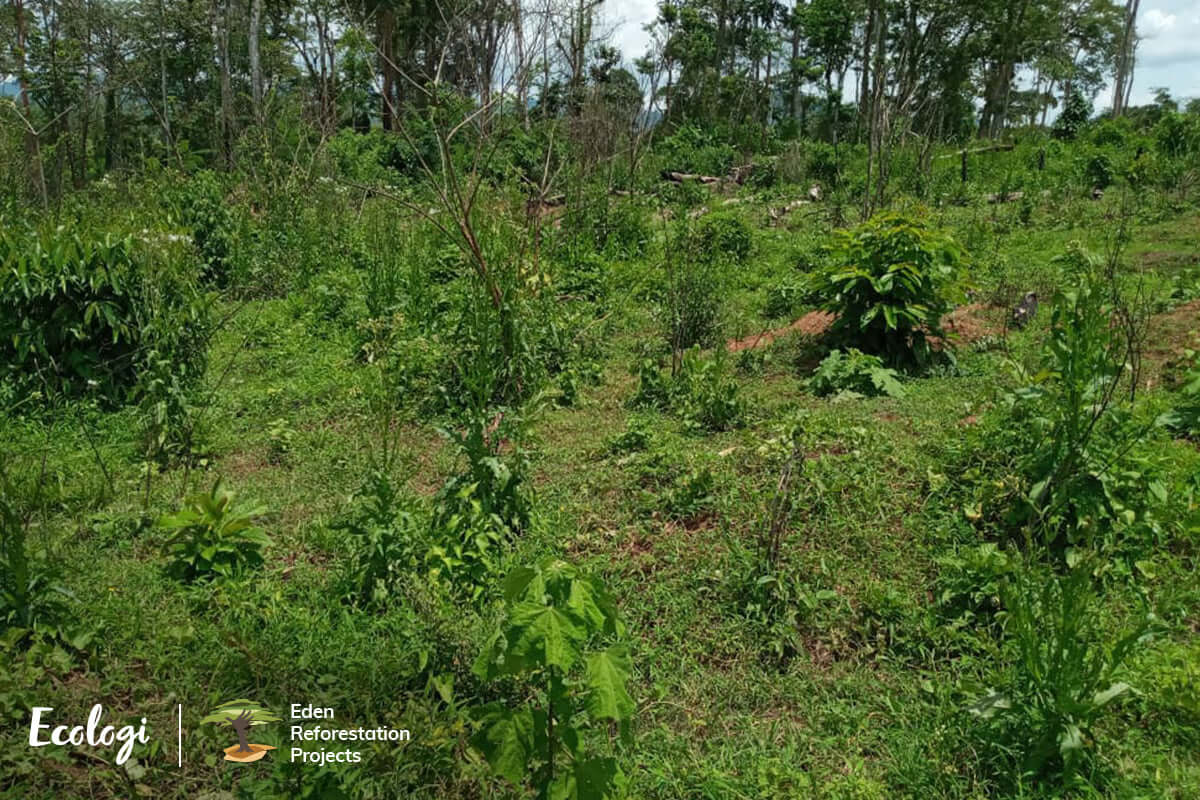 Planting trees,

sheet by sheet.
Sustainable vs. compensation
Sustainability.
No greenwashing, we want to develop further.
We know how important it is to protect the environment and we are committed to supporting your sustainable living and eco-friendly lifestyle.
Sad to say, our planet is in trouble.
We're not saying this to scare you or to sell you anything. We're only telling you because we want to make things better.
From our carefully selected and sustainably sourced paper and wood materials to our local manufacturing facilities, we want to make sure the stories behind our products are worth telling.
Local production in Europe reduces CO2 emissions
Local production reduces CO2 emissions for each product and also contributes to less dependence on fossil fuels.
This is because the transport distance is shorter and therefore produces less CO2 emissions than long-distance imports.
Our materials
Your personal Printree posters are carefully printed on FSC-certified ® paper, which guarantees that the paper comes from sustainable forestry and meets the highest environmental standards.
The wooden materials of our frames and clothes hangers also comply with the FSC ® standard. For more information on the Forest Stewardship Council® , please click here.
On-demand production reduces waste and resource consumption
All products are digitally printed on demand as soon as your customers buy them. This avoids excessive production that later ends up in landfills.
Responsible production
All of our print products are made from environmentally friendly and sustainable materials.
product safety
All products are manufactured in accordance with international and national product safety regulations.
Responsible sourcing of materials
We always strive to use materials from responsible sources. Our printed paper products and canvas are made from paper and wood sourced from sustainably managed forests using sustainable forestry systems.
Lasting Quality/Code of Conduct from our partner Gelato
Gelato works with suppliers who offer high quality products and hope that these products will be used satisfactorily and in the long term.
Sustainable value chain at their partners
Sustainable value chain The partners are constantly striving to make the value chain more sustainable by setting high standards and supporting and further developing the suppliers.
✔ High requirements for supplier sustainability.
✔ All printing partners have signed the Gelato Supplier Code of Conduct.
✔ Strict and efficient compliance process to minimize risks in the supply chain.
✔ Suppliers can accept on-site inspections.
Why we do this
We want to make a contribution to combating the effects of climate change. Together we can build a more sustainable future for all. That's why we've launched a number of initiatives to offset our impact on the environment.

partner

Ecologi is a platform for real climate action.
They facilitate the financing of climate protection projects and tree plantings all over the world. The goal is to reduce 50% of global CO2 emissions by 2040 and plant billions of trees every year.


At Ecologi, we believe that trees hold a little bit of magic.

Forest reforestation is a well-known solution to the climate, as trees are able to absorb carbon from the atmosphere and store it in their biomass.

This ability to absorb carbon is entirely natural and far exceeds the efficiency of any currently existing man-made carbon sequestration technology.

Aside from carbon sequestration, planting trees is a wonderful thing for a number of other reasons:

Trees provide habitat, shade, shelter and food for local wildlife. Tree planting therefore promotes biodiversity and helps prevent species loss.
Trees can provide products that members of the local community can sell - like fruits and nuts - without harming the trees themselves.
Degraded soils increase the risk of natural hazards like landslides, and the roots of trees help stabilize the soil and minimize this risk to local communities.
Trees can help purify air and water sources, which has a positive impact on the health of local people.
Coastal tree species such as mangroves form excellent natural barriers that protect the coastline from storms.
Trees make us feel better: research has shown that they have a positive effect on our mental health.
How much of my money goes to climate projects?
Our success is measured by impact, and that is reflected in how we spend your money. As an individual Ecolog subscriber, 85% of your subscription goes directly towards funding these projects to save the planet. The project costs include all transaction fees that are carried out on your behalf.

For our business customers we add a small surcharge to cover the additional cost of our Climate Positive Workforce® product. For these customers, 77.5% of the subscription income flows into climate protection.

The rest covers everything else - including information dissemination, staff and space costs, and hosting and licenses.

Transparency and trust are our core values. They go hand in hand with responsible use of your money, which we use as best we can. Those interested can view our Public Impact and Operations Ledger, which details our earnings and certifications. We also publish quarterly financial reports on this website so you can see that we are keeping our word.

Translated with www.DeepL.com/Translator (free version)
Can this stop climate change?
There are billions of concerned people on this planet who are worried but don't know how to make a meaningful contribution. If we can find the right platform that allows us to make the impact we want and continue the process of raising awareness about climate change, we have a great opportunity.

The underlying projects you will support (such as afforestation, renewable energy, efficient cookstoves) all rank highly in terms of climate change solutions.
We believe that while you can plant as many trees as you want, if you do so at the expense of the well-being of local people, you have done something wrong. Supporting and empowering the local people who work on our projects and live near them is an absolute priority for us.

Our partners' different farming practices contribute in different ways to providing local communities with a reliable income (see above), with the overarching goal of enabling them to be self-sufficient.

Ecolog maintains a strict code of conduct for all of our partners. This Code of Conduct covers many different areas of sustainable action - including fair wages and decent working conditions. It also sets the minimum working age and prohibits the use of child labor as defined by the International Labor Organization.

Agreeing to comply with the Code of Conduct is a requirement of any business relationship with Ecolog, and we will terminate relationships with partners who violate the Code.

The Code of Conduct forms part of our due diligence process in partner selection (see above), which also addresses the benefits and conditions for all employees, volunteers and contractors at our sites.

On site visits (as soon as they are possible again after COVID restrictions are lifted), our team will carry out pre-prepared spot checks to ensure that these protective measures are implemented on site.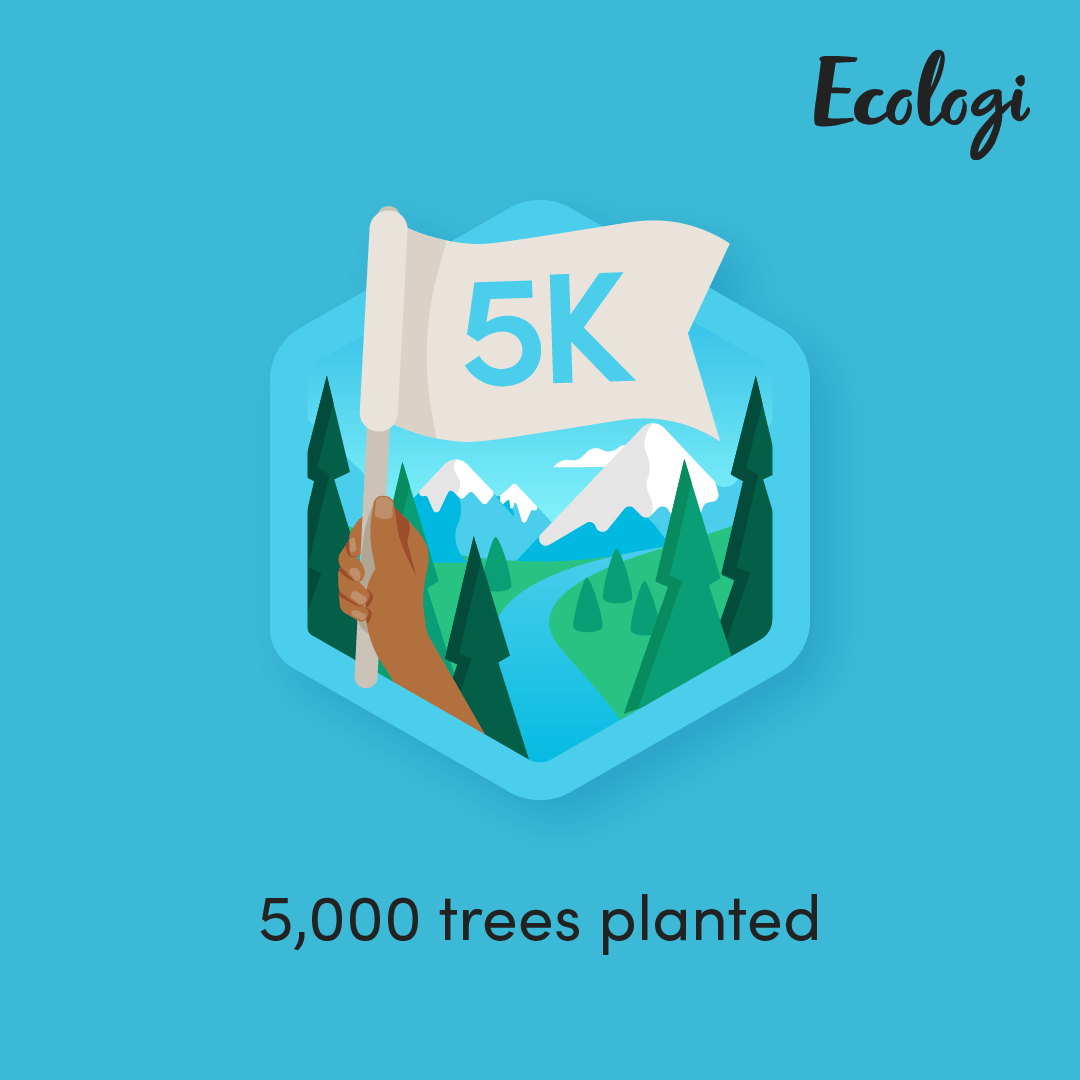 Our culture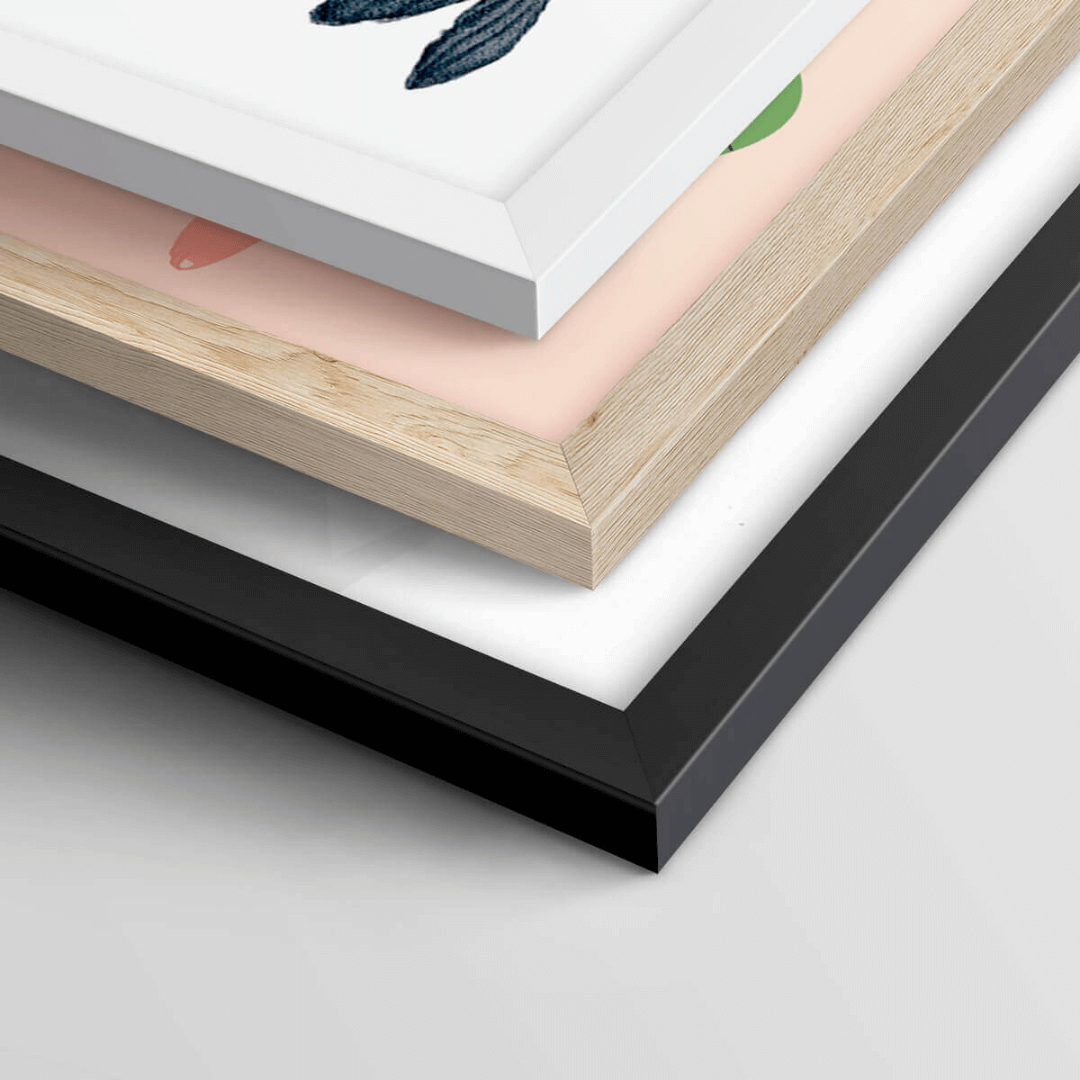 A conscience decision
Printree / Simply Swiss is committed to protecting the environment and manufacturing responsibly sourced products from sustainable materials with our partners. All of our products are manufactured in accordance with international and national product safety regulations.
Just plant another tree 🌱
We believe that everyone can make a difference. For every product sold, Printree plants a tree on behalf of our customers.
To the Printree Forest
Quality without compromise
We use high quality printing technology that produces high quality prints when needed. All prints are printed with love and care!