Printree - the new way to sell your art!
Do you have an original idea or a beautiful work of art?
We are looking for artists
We want to see your #artworks and be blown away by them.
You will receive CHF 15.00 for each poster sold
We know that not every expensive art can afford, that's why we offer high-quality prints at an affordable price. Our goal is to help you buy quality wall art without breaking the bank.
Printree plants a tree for every product sold
With every purchase, we plant a tree, in a country affected by deforestation so that we can have a positive impact on the planet.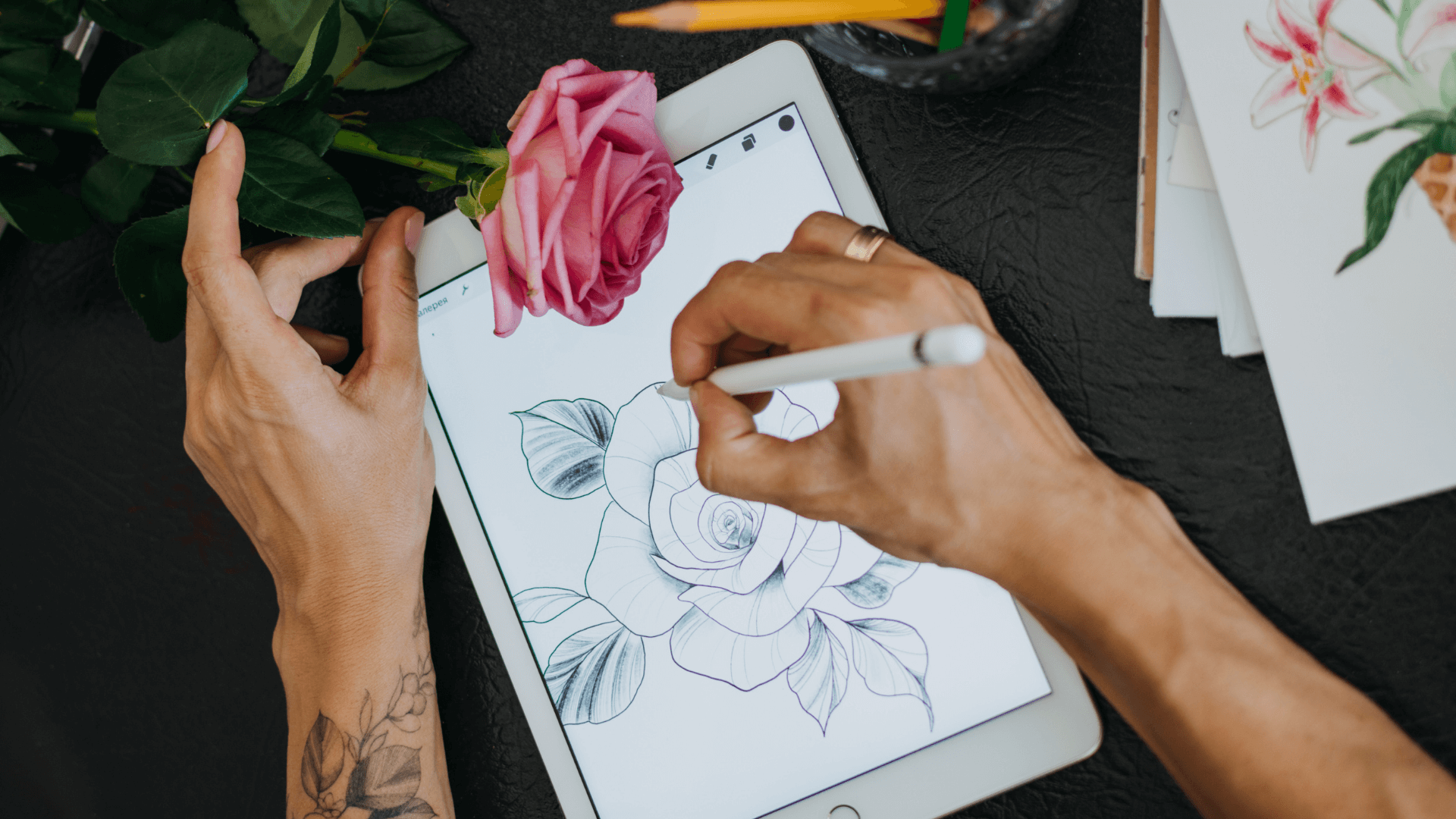 A platform for emerging artists
A platform for emerging artists
We give you the opportunity to showcase your work and receive commissions on your sales. You can also earn money by inviting your friends to Printree.
Sell your art and make money easily
information
What are we looking for?
We are looking for Typography Art, Retro & Street Art, Abstract Art, Geometric Shapes, Illustrations
You can either upload a print-ready file (PDF or image) / send
At least 10 pictures
Once accepted, we will be happy to publish a small text with a picture of you, if you wish. See zurichby.chLink to homepage, gallery or social media
You will receive CHF 15.00 for each poster sold.
How do I get my commission?
Your bank details will be collected as part of the onboarding process. You will receive CHF 15.00 for each poster sold on Printree
We will then transfer your commission on the sale of your posters to you at the beginning of each month.
Information for you:
Notify me of a sale we email you. (Name of the artwork sold, ordered size, quantity & your profit).
What rights do I share?
You can find detailed information in our terms and conditions. These declare that we are allowed to sell your pictures/art. Of course, you can also sell your work yourself at the same time.
Can I submit art later?
Once you are approved as an artist, you can submit new art at any time to kontakt@printree.ch. Please use the full and official name of the artwork in the email.
Can I delete the image later?
Tell us via kontakt@printree.ch which image(s) you want to remove and we will do it for you.
We print trees.
Pair large text with a full-width image to draw attention to an important detail of your brand or product line.
General terms and conditions for artists.
We strive to be as transparent as possible about our relationship with our artists, and for that reason we've kept these terms as simple and concise as possible:

By earning work Printree holds the following rights to submitted files:

Permission to prepare and crop for poster/poster printing.

Right to create public material from work published on the Printree website or other company websites have been submitted by Einfach Schweizer

Permission to publish the above advertising content on the Printree website and on social media platforms, including paid advertising.

The right to sell the respective works in print with the artist sharing a profit.
This profit sharing is as follows.
You will receive CHF 15.00 for each poster you have paid for

Printree undertakes to obtain the written consent of the artists in the event of changes to the profit sharing.
Printree undertakes to pay out the profit sharing to the artists at least every month. This payment is made digitally via bank transfer or TWINT payment.

By submitting works, the artist confirms the following initial situation:
He or she is the author of the submitted works and owns them all necessary approvals / permissions for elements used in the works. Printree assumes no liability for the submitted works.
The artist retains the right to continue to sell the submitted works himself or with other partners on the print medium.
Printr

Guidelines for the submission Diverse and Inclusive Content Guidelines for submitting content that relates to race, ethnicity, disability, religion, age, gender and sexual orientation.

Striving for diversity and inclusion is one of Printree's core principles. We strive to create and maintain a collection that supports diversity and inclusion as we believe it brings real value to our business and better serves our global network of customers and suppliers.

General guidelines for the submission of art
If you submit content that relates to race, ethnicity, disability, age, religion, gender or sexual orientation, it is necessary that members of these groups are depicted and/or described in such a way that their identities are presented precisely and respectfully. Appropriate topics will typically:

Do no harm to a specific person or group of people. Represent people from diverse backgrounds in a way that humanizes them and does not reduce their identity.

Use contemporary, non-offensive terminology in titles or keywords, or in content.
Neutral/positive and culturally appropriate language use to describe people.

Use plain language when describing people with disabilities.
If this style of language is not used, submissions risk being rejected for either offensive metadata or inappropriate presentation to become. Identity-related language will be reviewed on a case-by-case basis.
By submitting diverse and inclusive content that accurately and respectfully represents people's identities, you're helping the collection continue to provide the best experience for consumers, vendors, and consumers today and into the future people of all backgrounds.